We'd love to hear from you.

We want to know how we can serve you better. Feel free to drop us a note, ask a question about our products, or just say hi. We'll get back to you right away.

CONTACT INFO

Phone: (713) 591-9628

Email: alvandodray@yahoo.com

Address: 2600 South Loop West Ste. 300T Houston, Tx 77054

LinkedIn: Alvando Ray

2600 S Loop West Ste. 300T Houston,Tx 77054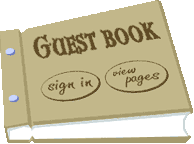 Purchase this ebook on amazon kindle for $2.99 (Short Read) for teens & adults as well.